Local Food. Guaranteed income.
The reservation system built for local restaurants and speciality cafes.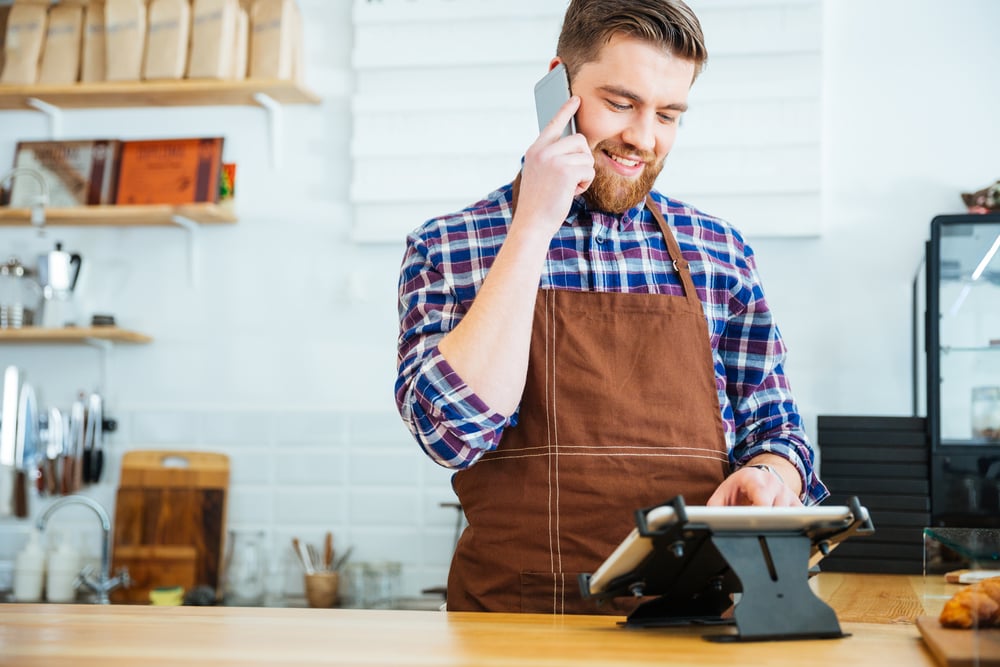 An online booking system designed for your website
Restaurants, bars and cafes of all sizes use DineHere to accept reservations, send out customer confirmations and manage their footfall.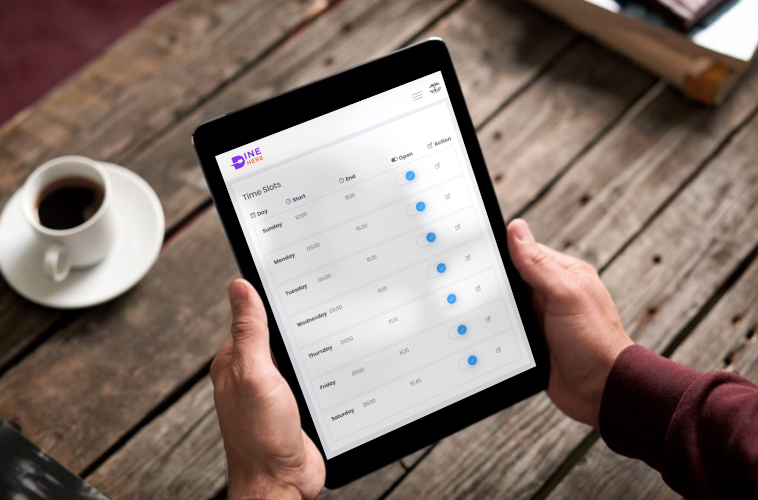 Cafe Owner
"Finally a reservation system that does what we want for a fraction of the price of the other platforms"
Intuitive and easy to use
We power accurate bookings with an intuitive and easy system. We block out time schedules, stop double bookings from taking place, automate alerts to make sure customers don't forget, and we all do this in the background. You can get on with running your eatery while we get customers through your door.
Organisation in a few clicks
Taking reservations is an important part of your job, but it's also a lot of faff. Bookings can be lost, names not taken correctly and on a busy lunch rush, you and your staff might miss a phone call. DineHere stops this from happening.
Simple start up and implementation
DineHere works straight out of the box. We agonise over the functionality, design and power of the software so that your teams don't have to worry about complex uploads or fiddly development. Simply copy & paste the embed code from your portal into your website. That's it. Now you're ready for bookings.
A customer-first approach to booking a table online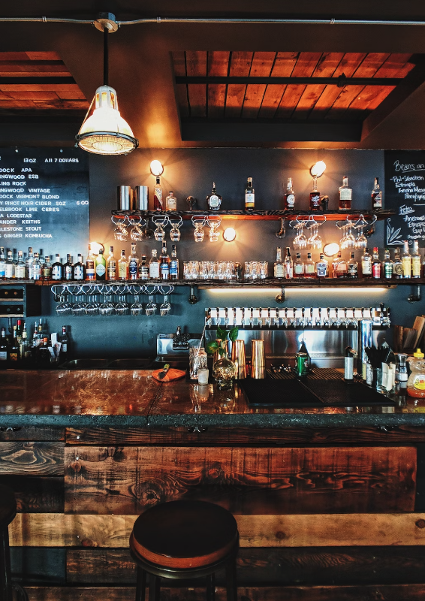 Customer Satisfaction
Nowadays a customer knows everything about you before they walk through the door. How? They snoop around your website. Dine Here enables you to deliver outstanding customer experience with user-friendly software, email reminders and mobile friendly set up.
Data Security
Dine Here does not keep a record of your customer contact details. We do nothing nefarious with the data we collect and we comply constantly apply GDPR regulations.
Constantly Improving
We're always looking to improve. We're constantly updating Dine Here to reflect new trends and great ideas that come from users. Don't panic, you get these regular updates for free.
Whole lotta history
DineHere is designed and built by tech savvy foodies. We have history running eateries so we know what you're looking for from a modern table booking system and we keep our eyes on the scene to make sure Dine Here meets expectations. This is why we enable you to accept deposits and don't take commission.
Hassle-free, 24/7 booking for the price of lunch!
We offer annual or monthly subscriptions and even a free option. DineHere is time freeing, always-on, intuitive reservation software all for the price of a solid brunch (including some mimosas!)
Dine Here doesn't take any commission when someone books a table with you. Zero. Nada. Diddly-squat. Everything you get, from 24/7 booking to customer alerts to integrations is covered. The price you see is the price you pay.
Fully integrates with your digital tools
Dine Here brings together the software required to deliver an outstanding website experience for your customers. This takes care of marketing jobs, financial questions and collecting deposits.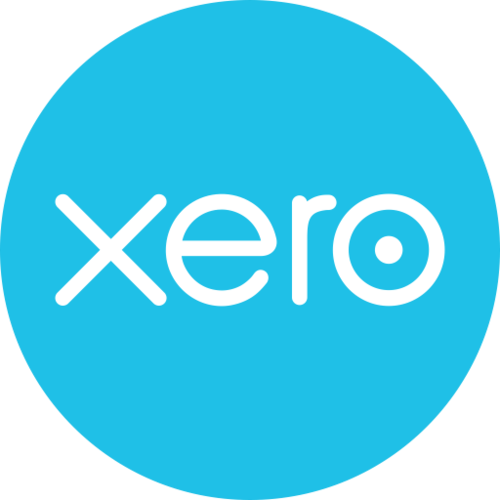 DineHere can automatically sync any transactions made through the booking system with Xero, accounting software perfect for Make Tax Digital.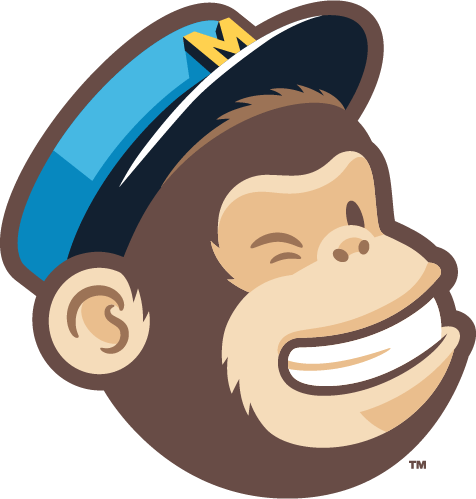 We integrate with MailChimp to make sure any contact created in Dine Here joins your subscriber list, enabling you to send updates, reservation reminders and deals to subscribers!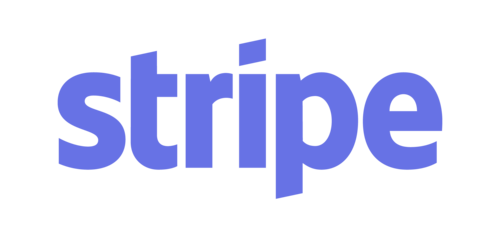 Stripe is an online payment processing system that makes transactions super easy. Dine Here works with Stripe to process your transactions quickly and securely.
Get started in a few clicks
The next step is to select the price that's right for you and start your no-obligation 7 day free trial.
Have some questions?
Before you commit, please feel free to ask our team anything you want to know.